I can only be bothered putting upa few at a time. So.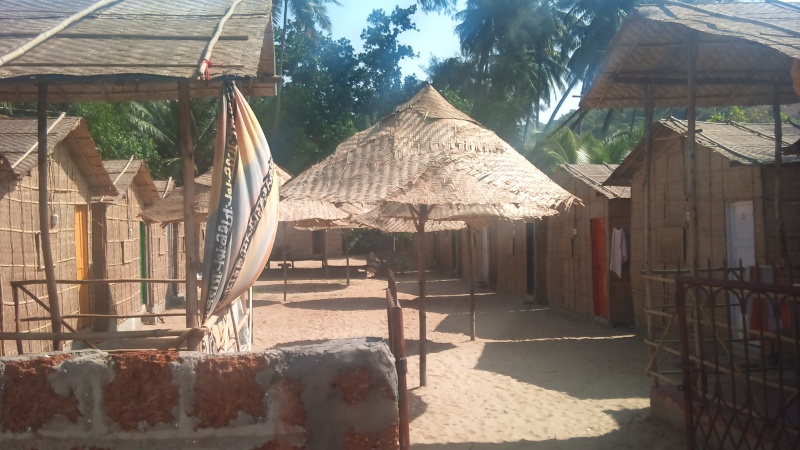 These were our beach shacks. Got one for free from a Slovakian dude I met on the bus on the way to Goa for NYE.
My last sunset of 2010 on Arbolom beach in Goa.
Gypsy Lips bar out of an old combi in Bangkok. I got laid this night. This is was our first stop.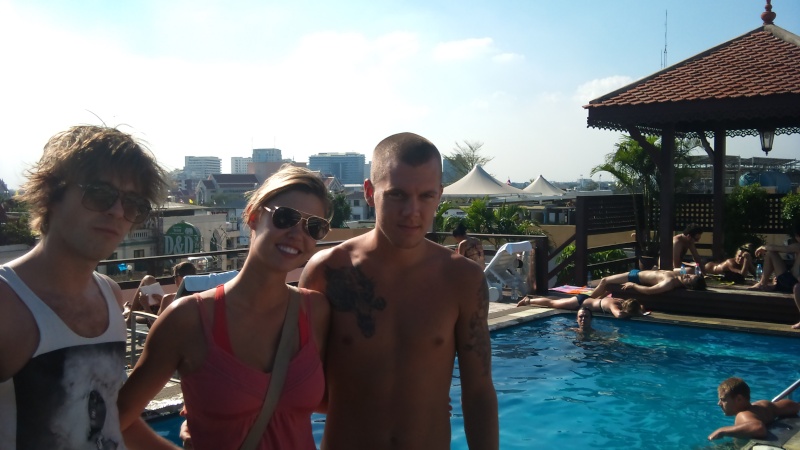 My Thailand crew, from the left is Matty (a molecular biologist), Christina (californian student), and Dan (swedish graphic designer/tattoo artist), this was a 5 star hotel we would sneak into pretending we were guests so we could use their rooftop pool.
Thats enough for now. More later.